Hi, my names Whitney and I am the very proud pet parent of Ellie a Great Pyrenees German Shepherd mix. At the time of this she is 7 years old and was diagnosed with osteosarcoma a week ago.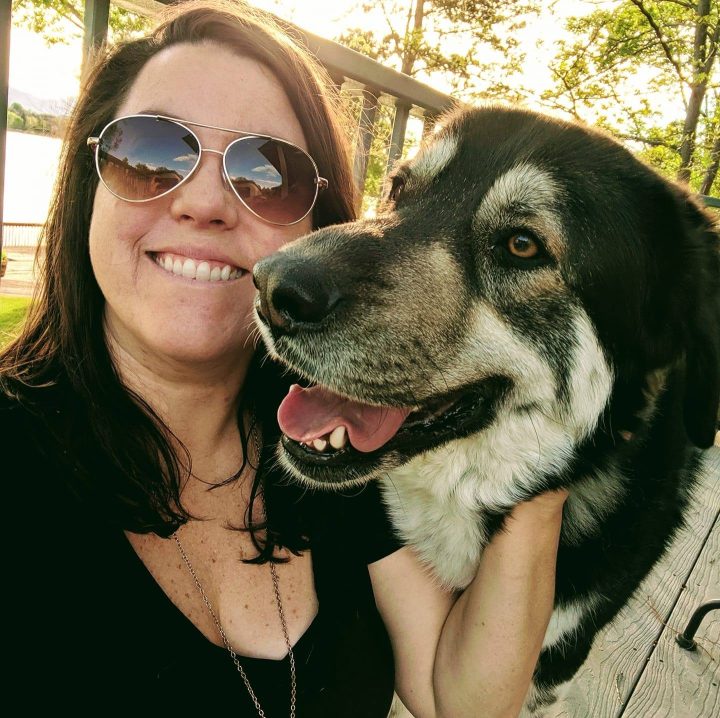 I wanted to create this blog to track her (hopefully very long and healthy) journey through this diagnosis not only to keep friends and family up to date with her progress, but also others who unfortunately will be going through this awful disease with there own gentle giants. I have really appreciated reading the stories (heartwarming and heartbreaking alike).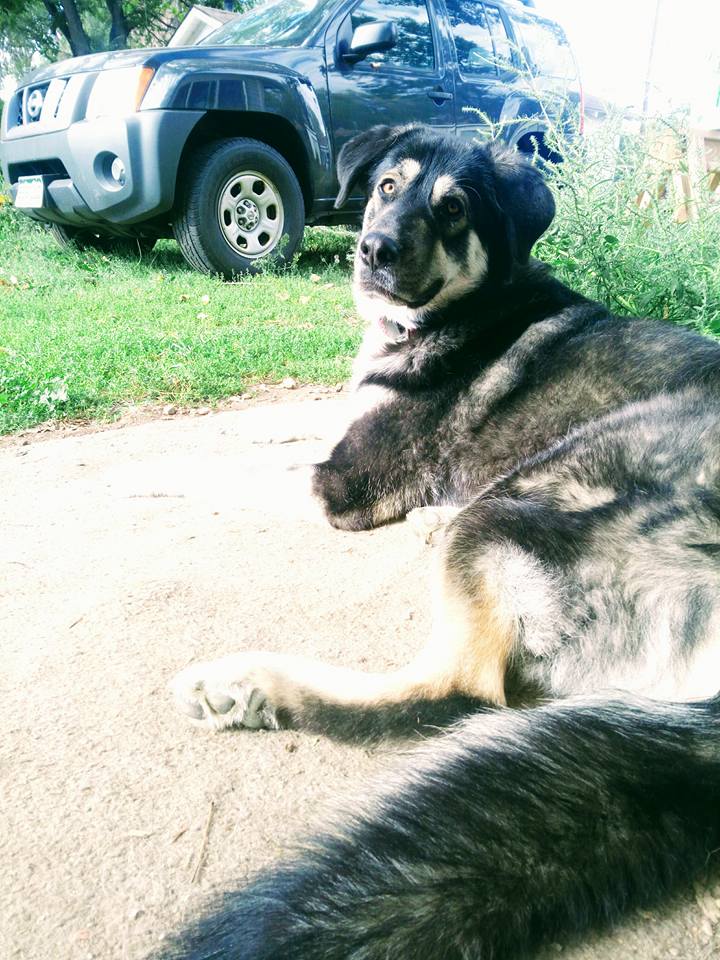 Without further ado… I got Ellie as a rescue at 8 weeks old down in Colorado Springs, I went down planning on visiting with several puppies before making my decision (there was a litter of 8), she was the first one I saw and she quietly crawled into my lap and snuggled up… I didn't see any other puppies after that.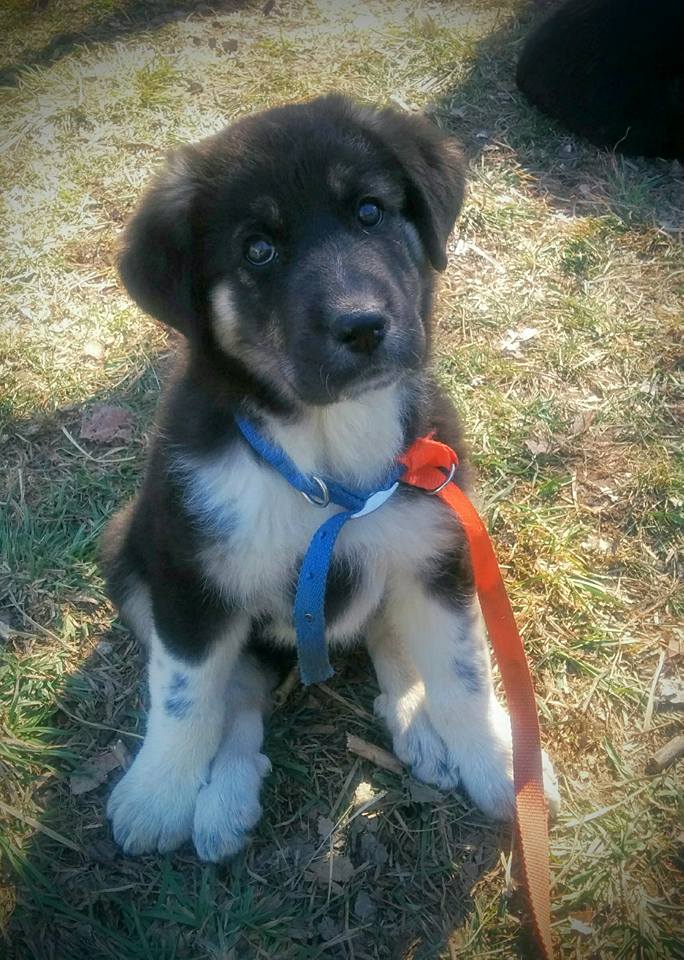 Since that time she hasn't met a living thing she doesn't love and has brought nothing but joy in one goofy 100 pound package. You would think any dog this size would be at least a little intimidating, but most strangers who meet her say "Oh, I can tell you're nice!" as she walks up to say hello.