I have no idea what we are going to do moving forward, but the bad news makes me even more determined to enjoy as many moments as I can with my girl. Today we went to a really lovely section of river and just enjoyed it with no expectations.
I won't repeat myself too much from what I say in the video, but just want to state my amazement in how much it helped. I was able to refocus on what is really important, Ellie. Not Ellie's potential life expectancy, just Ellie.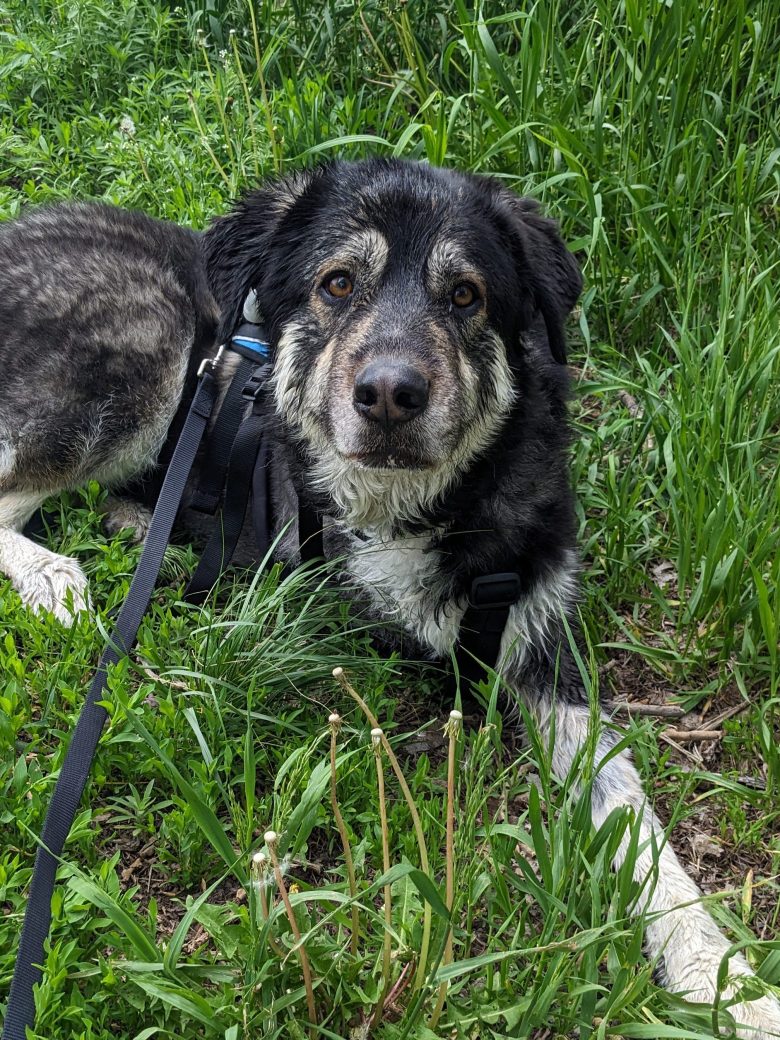 Just love this pup so much!